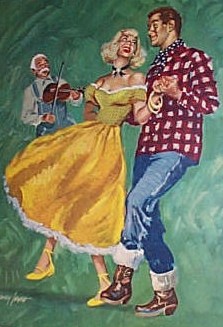 Detroit - Ann Arbor - Pontiac Area
2023-2024
Square Dancing is part of America's cultural heritage, and it is a lot of fun! Re-live the community dances of yesteryear. Learn the basic dances and movements of Western Square Dancing. No prior experience is necessary.
Saturday, December 9th, 2023, 6:30pm-10:00pm. Holiday Hoedown Square Dance & Fundraiser at Domino's Farms Petting Farm Barn, 3001 Earhart Rd, Ann Arbor MI. The barn is HEATED! The general public is invited. No experience necessary. All dances will be taught. $20/person, $70/family. This will be a fundraiser by the Friends of the Roper Barn for the restoration and moving of the historical Roper Barn to McHattie Park in South Lyon. Tickets can be purchase in advance online or at the door. Buy tickets at: https://docs.google.com/.../17c8Kz6mJdRct2d.../viewform...
a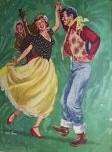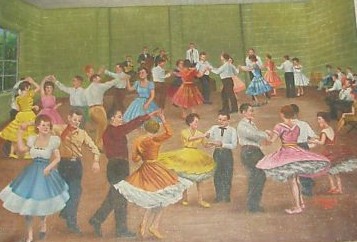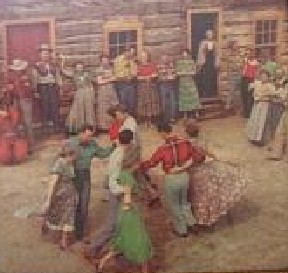 Texas Star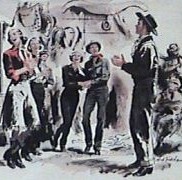 .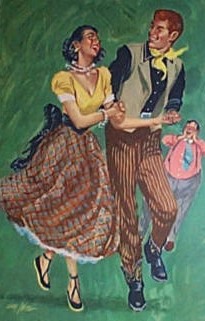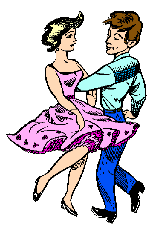 Try out Square Dancing! It's a lot of fun, an it's a fun way to excercise, make new friends, and enjoy an inexpensive, active, and fun evening out!