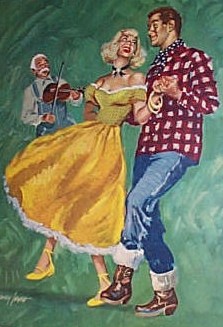 Detroit - Ann Arbor - Pontiac Area
2022
Square Dancing is part of America's cultural heritage, and it is a lot of fun! Re-live the community dances of yesteryear. Learn the basic dances and movements of Western Square Dancing. No prior experience is necessary.
Locations of square dancing for beginners in the Metro Detroit Area: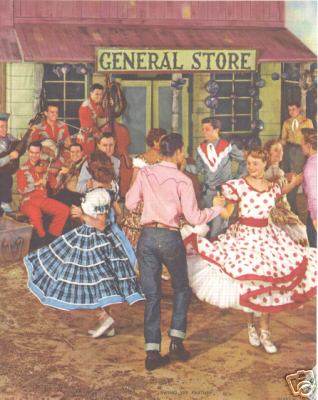 a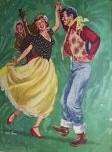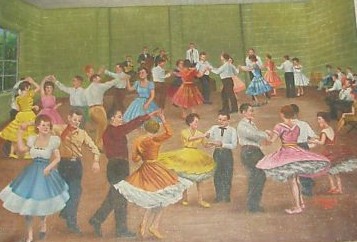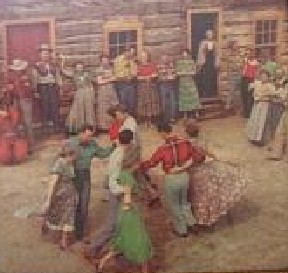 Texas Star
South Lyon, Michigan
Traditional American Square Dances
taught by David Smith
One Friday per Month, October 2022-May 2022 (except January 2022) (see schedule) 7pm-10pm @ VFW Hall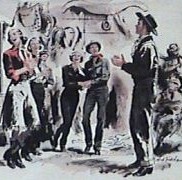 .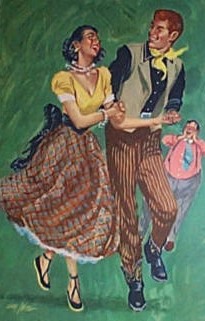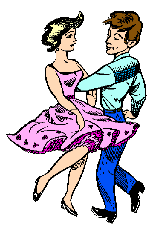 Try out Square Dancing! It's a lot of fun, an it's a fun way to excercise, make new friends, and enjoy an inexpensive, active, and fun evening out!